About Elevate5
Elevate5 is a digital agency run by sisters JoDee Turner and Cara Christenson. The duo loves to get to know the heart of their clients by coming alongside them and representing that passion and purpose in their digital marketing.
They have a heart to serve entrepreneurs who teach others in mind, body, spirit, and business. They show up as coaches, consultants, speakers, and leaders with a message to share and an impact to make.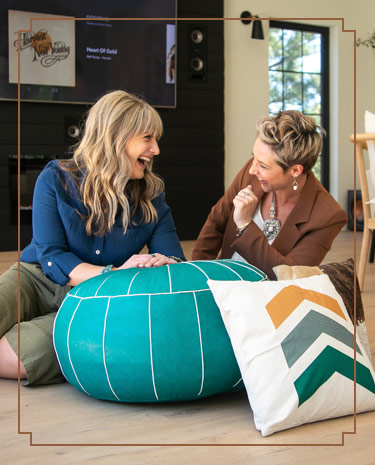 A Labor of Love
It was always a dream of theirs to be able to work together. To build a business that allowed them to put their families first and step into their faith to serve people in a big way. From their planning meeting in 2014 to today, these two have made their dream a reality in the best way possible.
Their small yet mighty team is made up of powerful women in the industry. They're located all around the United States and all work 100% virtually all while keeping their close, tight-knit comradery. Together, they strive to create an amazing experience for each and every client that they work with. Learn more about our dream team below!
We've served over 200 happy clients and counting
Eight powerhouse women make up our small yet mighty team
2,920 cups of coffee drank… and counting
What's the Meaning Behind Elevate5?
"…let your light shine before others, that they may see your good deeds and glorify your Father in heaven." – Matthew 5:16
For as long as they can remember, Cara and JoDee felt a calling in their heart to make that happen for people.