Your Success is Hidden in Plain Sight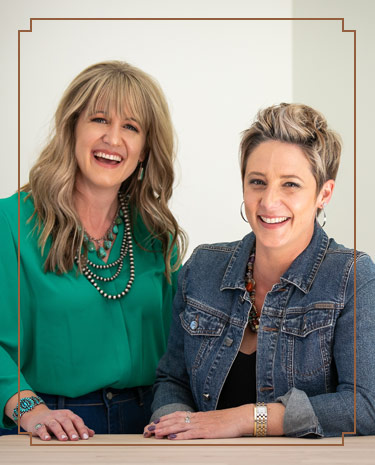 At Elevate5, we work with mission-driven, women entrepreneurs who are teachers at heart. They are speaking, coaching, consulting and leading their own clients toward creating big results in their own lives and businesses, and are experts at ensuring these powerful outcomes.
These women are quite successful, yet feel frustrated that despite that success they haven't yet reached their ultimate goals for impact in growing and scaling their businesses. They just can't seem to put their finger on what exactly is in the way.
As a result, these very capable and accomplished women feel stuck and frustrated in the in-between of their big business goals and the month-to-month, quarter-to-quarter reality they are living. They have a very real, and very accurate sense, that they are so, so close to breaking through to their desired level of success.
And that's when they make their biggest mistake…
Without seeing the real challenge that needs to be addressed, they begin to overperform. It's maddeningly easy to lose years fixing everything and solving nothing in their business.
Since they are achievers, they jump into the grind and force an incremental adjustment of micro success. They desire flow and quantum leaps, but instead settle, swallow stress, and accept minor wins in return. They ignore the need for balance in their business and life and worst of all, this tactic works for a minute until…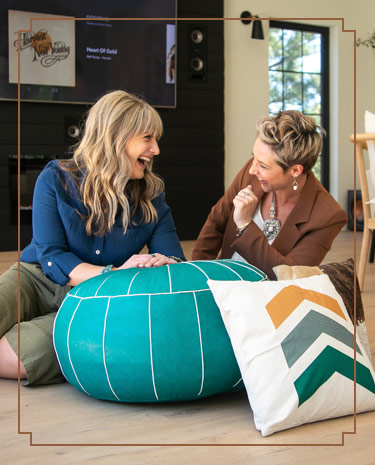 Growth plateaus. Again.
Barely above the last level of stuck, causing them to repeat the try-hard cycle yet again.
More stress. More self-doubt. More frustration.
And then, more programs. More experts. More money. More solutions. More effort. More time.
And the cycle repeats.
Lots of effort. Incremental improvement. Mass amounts of frustration.
Can you relate?
Yeah, we know. We've been there, too.